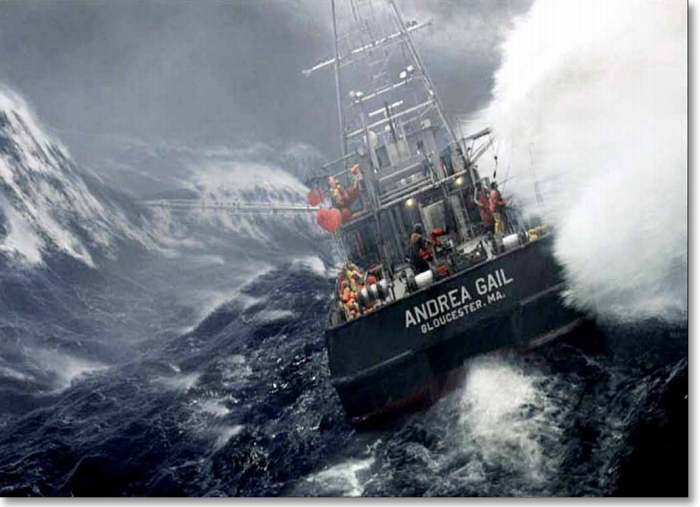 Θ-2sea platform provides diligent supervision of your fleet, as the underlying and cardinal factor of a ship's quality, is of paramount importance to us.
The Θ-2sea is a modular software system designed to assist users' working processes within voyage reporting and other operations.
Θ-2sea capabilities
Our Θ-2sea represents new generation software for our clients. Built on a web based platform, Θ-2sea contains modular and secure structure for solutions with strengthened capabilities to
support:
➢ All fleet sizes
➢ Centralized and decentralized management
➢ Two-ways flow of data
➢ Modernized with improved user friendliness
➢ Centrally role based user administration
➢ The software comes with a dashboard
functionality containing system information, user administration and setup.
Θ-2sea is easy to be used. Its suite represents a new generation of software for our clients. The software comes with a dashboard functionality containing system information, system set-up and user administration.
Θ-2sea provides great exibility. It is a modular software system, which can be tailored to the requirements of each particular vessel type. A user friendly interface make it quick and easy to use for the operator.
Θ-2sea is built upon your custom needs.
Θ-2sea is not a simple commercial on the self product. Due to this fact, it is fully adapted to your needs because in its core it is your company
Θ-2sea is built on two steps:
➢In the first step we survey and analyze your potential solutions by pointing to the most important key elements that will be add value in your company. Our confidential report will be make clear to what you have to choose as options and how crucial are considered to be, for your assets.
➢The second is the final implementation of the Θ-2sea according
only to your needs.
That's why Θ-2sea innovates! Θ-2sea is You and not us!
Θ-2sea main features:
➢Two-way exchange of data between your company's departments and the software.
➢Ship and fleet positions displayed on map.
➢Overview of vessel particulars.
➢User adaptable dashboard / status display.
➢Data transmission log with confirmation of data package transfer and integrity.
➢Backup of attached documents to external source (hard drive, pen drive etc).
➢Earlier software versions can automatically be upgraded.
➢Full change log and traceability from all users in all modules.
➢Centralized role-based user administration.
➢Strong filter search capabilities.
➢Filtering and reporting with the option of exporting to different formats (pdf, rtf, xls, xml, ods, tif etc.).
➢Sales, installation, commissioning and service support is provided by Enthalpy.
➢No additional equipment is required for your ships
It provides:
➢list with your ships
➢tracking details
➢history of the trip
➢distance covered per ship per day
➢average speed per ship per day
➢many more options
➢a share point
Why Θ-2sea
Because:
➢It is simple,
➢It is modular
➢It is secure
➢It is hardware independent
➢It provides a good CAPEX
➢It provides a good OPEX
➢It is upgradable
➢It presents dynamic information (weather, data from ports, etc)
➢It can be connected to your other company's software platforms (HR, financial etc).
➢It is an upper level management advisor tool.
➢It adds value to your assets.
➢It is you!
Explore Θ-2sea Platform
Visit 79.129.122.66/saris
using

username: saris
password: saris
to explore the version we have developed for Hellenic Coast Guard.