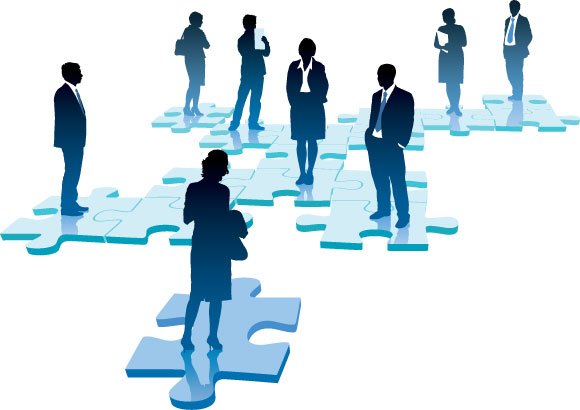 Enthalpy-Ltd is structured into core departments, as follows:
Management-Secretariat. The department is responsible for the secretarial support of the company, the conclusion of strategic agreements, the demarcation of economic objectives and the overall representation of the company.
Department of ICT (Information Communication Technology). The department is responsible for analysis, project implementation studies, implementation of control and correction of source code and keeping libraries and completing the deliverables.
Department of Research & Innovation. The department is responsible for the participation of the

company in research programs, the preparation of information notes to the Directorate, the writing of proposals and the coordination of consortia.
Delegation Department – Presales – Marketing. The department is responsible for promoting the products of foreign firms represented by the company, contacts with organizations and companies' organizations and the general promotion of the company at conferences, exhibitions.
Legal Department.