The goal of the assessment it to identify the risks and vulnerabilities and proposed measures needed to be applied in order to increase security. For this reason, the project will verify the existing Facility System security rank. In order to ensure this, the objectives of the assessment are developed in three main axes:
The fist axe is based on the methods and procedures of the organization that affect the security of your company/industry/facilities.
The second axe is based on your systems assessment (for instance the network, the servers, the storage and network devices, their setup, their connectivity and configurations) in order to identify the risks and apply necessary actions to mitigate the identified vulnerabilities.
The third axe will provide guidelines and measures need to be applied in order in the organizational and technical domain to mitigate the identified vulnerabilities.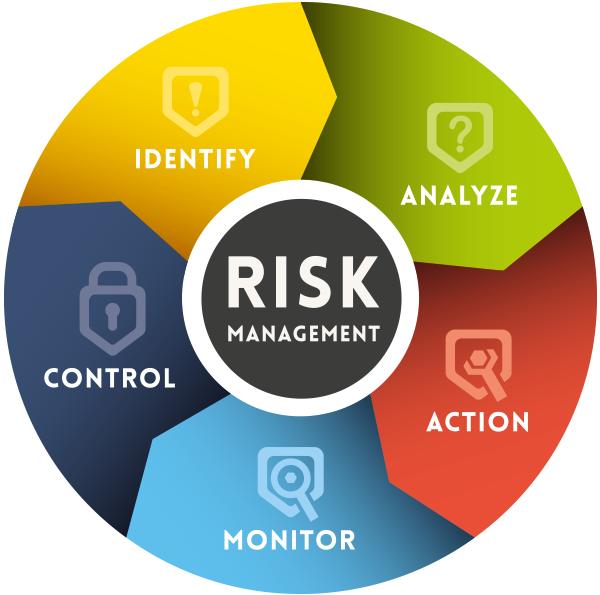 Enthalpy-Ltd perform with excellency the following, necessary works:
Access to the existing systems and facilities.
Provide the necessary requirements i.e. access permit, software and hardware tools, measuring equipment, local craft terminals etc.
Shall refer to the existing as-built drawings for reference particularly the network connectivity drawings.
Enthalpy's Security assessment efforts incorporate a holistic approach to evaluate the human, physical and cyber elements of the critical Infrastructure and services as well as your assets. Protection can include a wide range of activities, such as hardening facilities, building resiliency and redundancy, incorporating hazard resistance into initial facility design, initiating active or passive countermeasures, installing security systems, promoting workforce security programs, and implementing cyber-security measures, among others.